This was my last year as the student director of Utah Underwater Robotics.
What is Utah Underwater Robotics?
The Daily Universe wrote an article on this year's competition, and the following is an excerpt from the article:
Utah Underwater Robotics, or UUR, is an underwater robotics outreach program in Utah middle and elementary schools that was established in 2012, according to professor and UUR Managing Director Geoff Wright.

"The program provides students with a hands-on opportunity to build tethered, underwater robots while learning valuable concepts in science, technology, engineering and mathematics," Wright said.

UUR Managing Director Geoff Wright addresses the elementary and middle school students participating in the competition. (UUR) Not only is this competition the largest in Utah, but it is also one of the largest in the country with more than 900 students participating.

According to Wright, the data from a pre-post survey shows students' interest in STEM increases just from participating in the competition.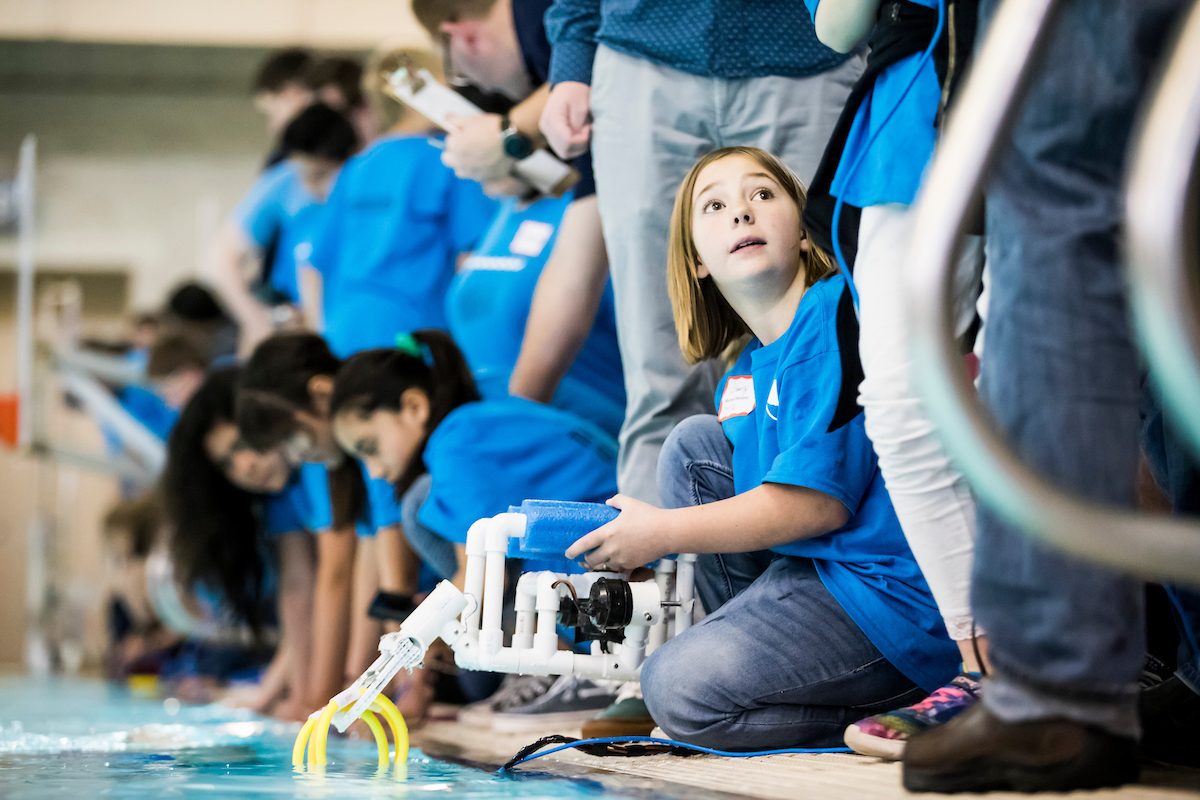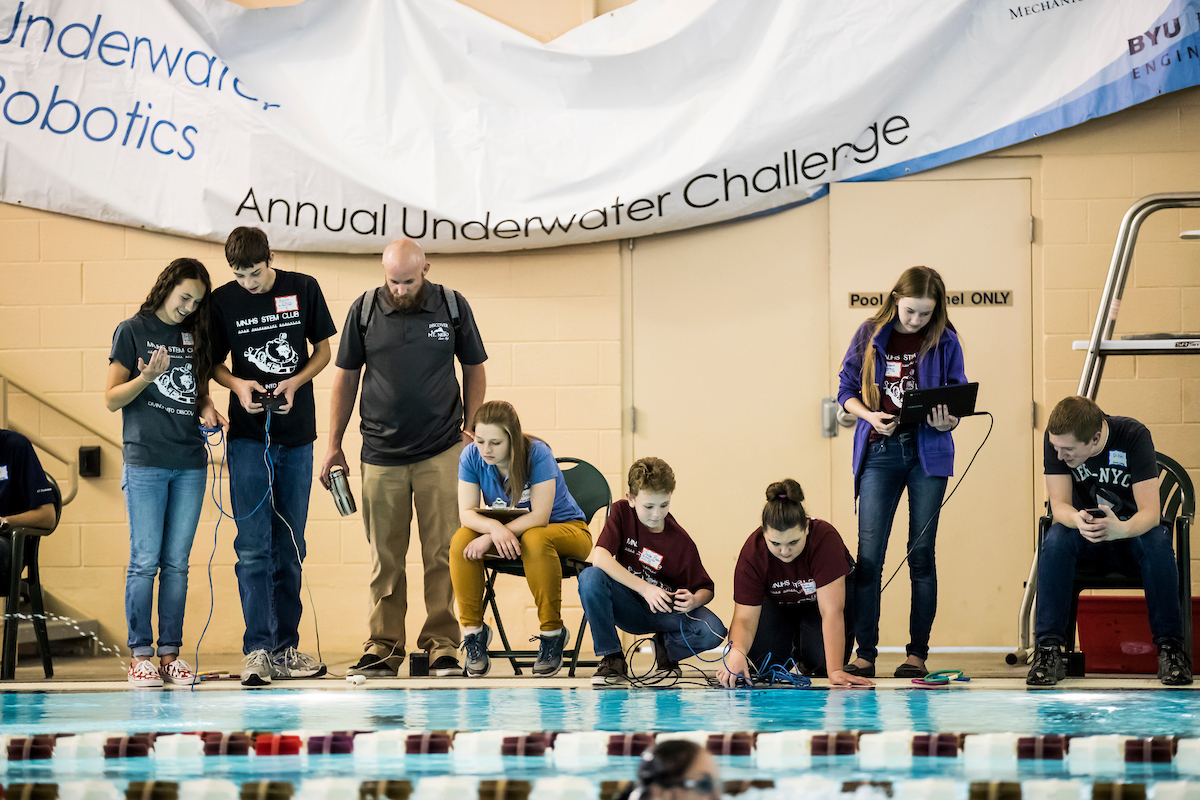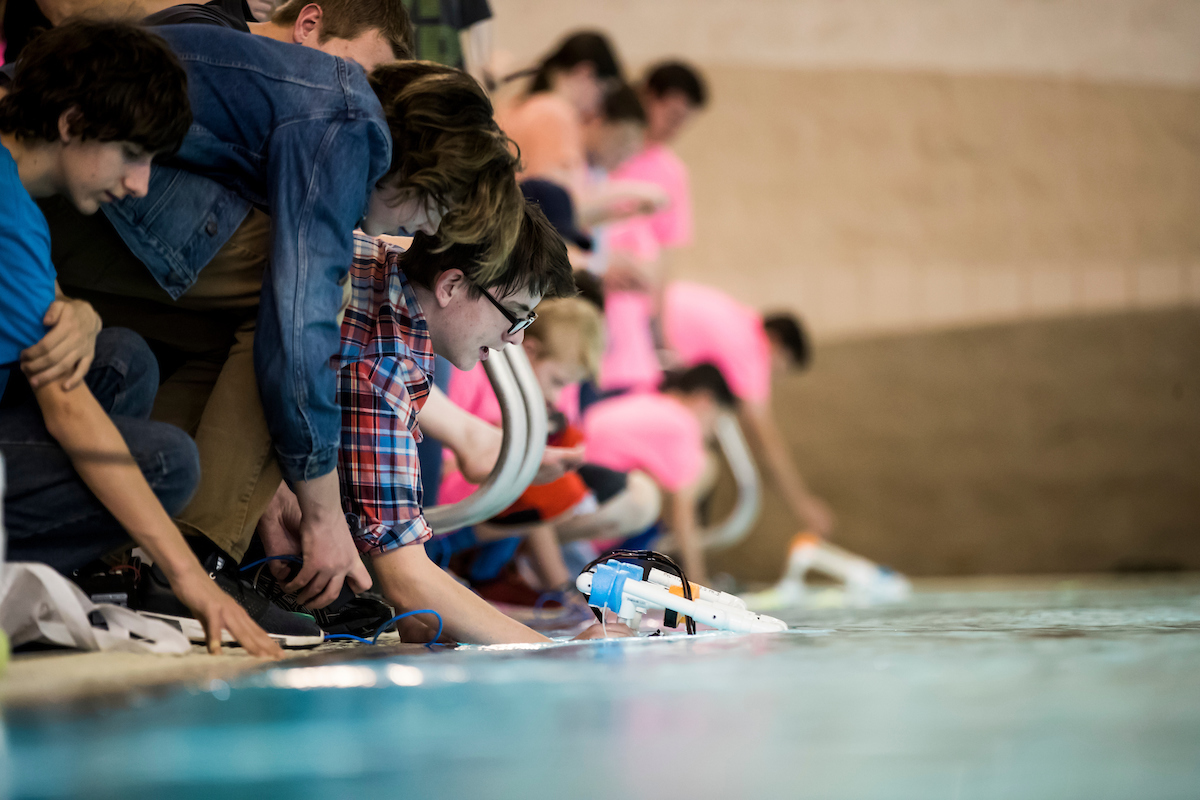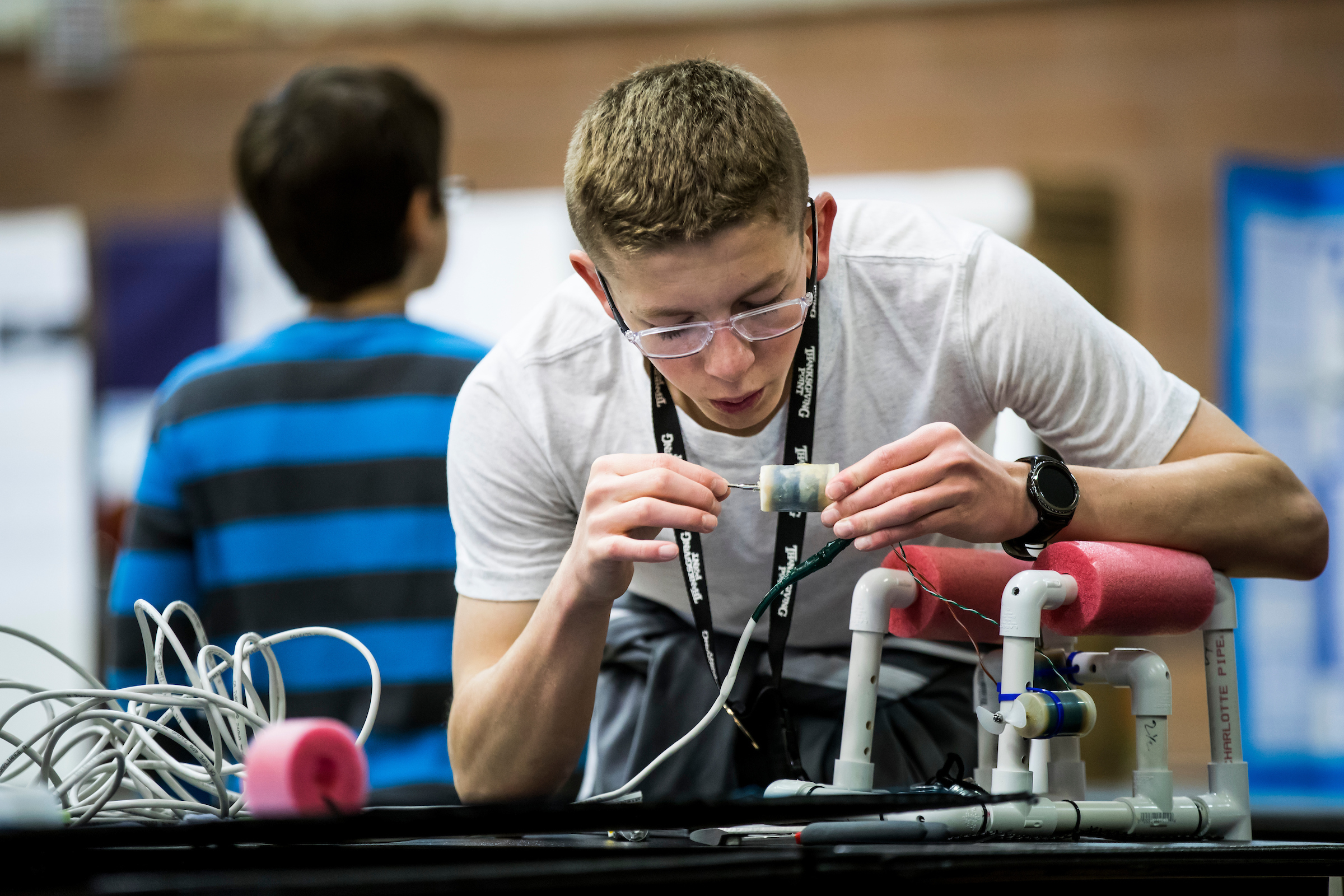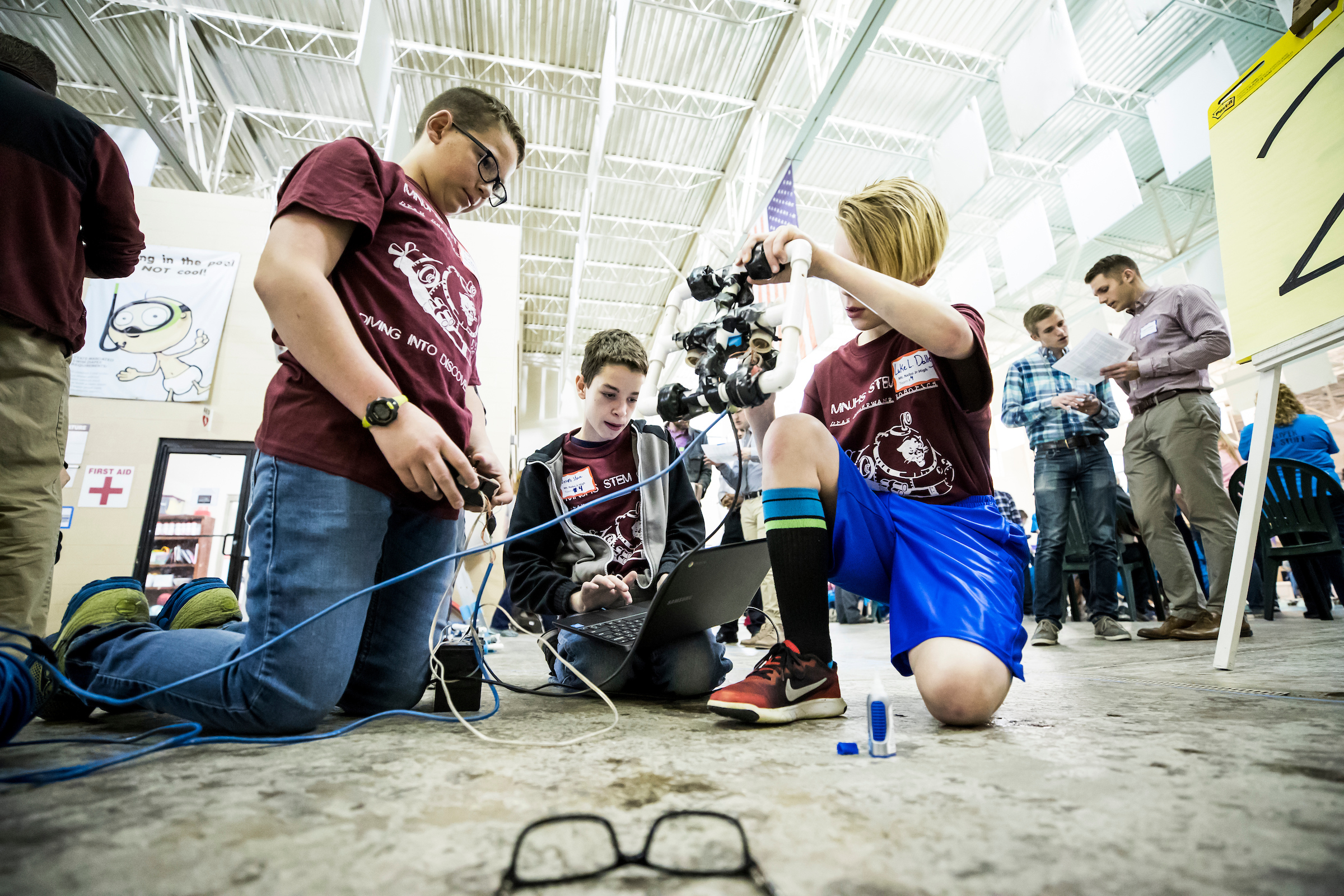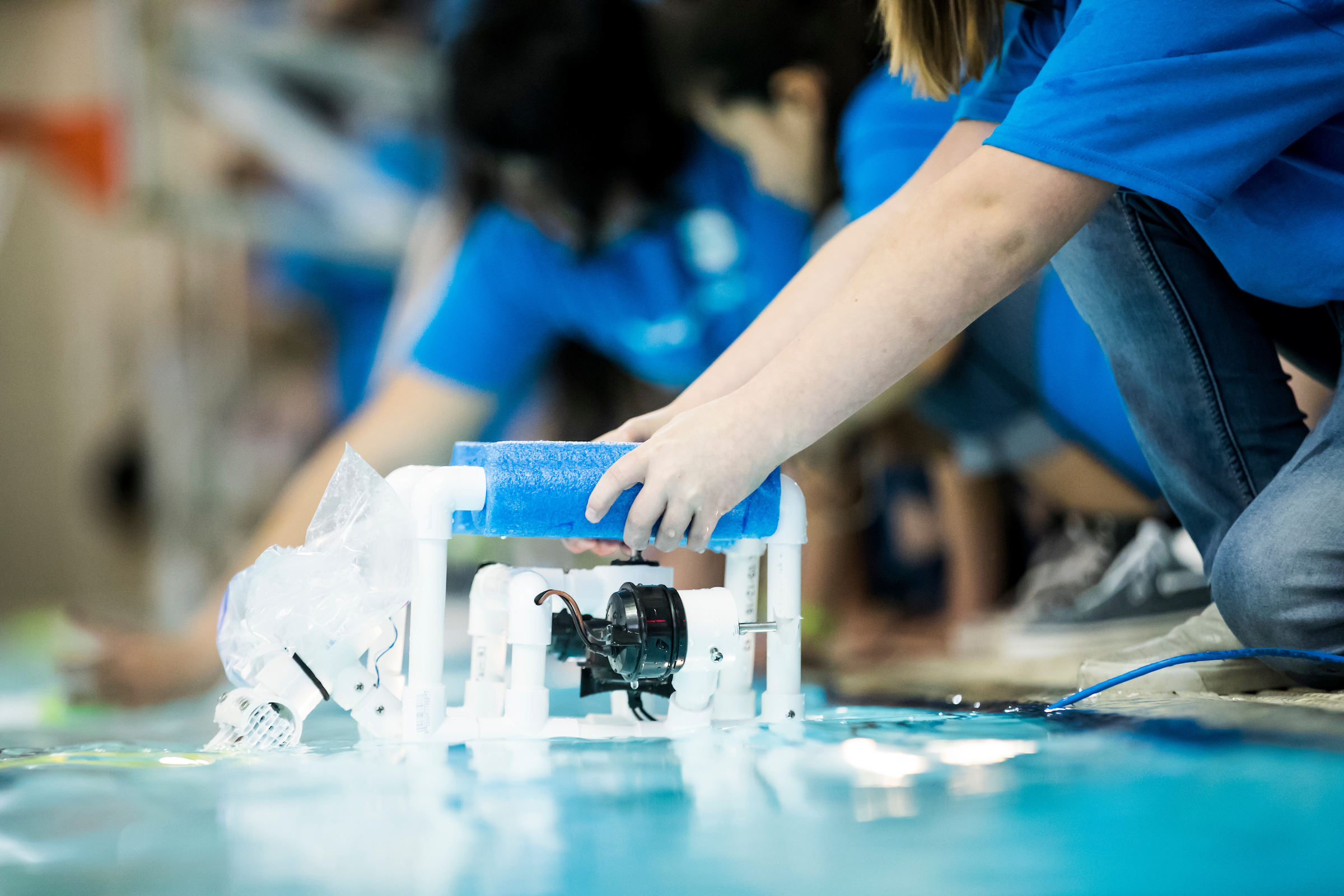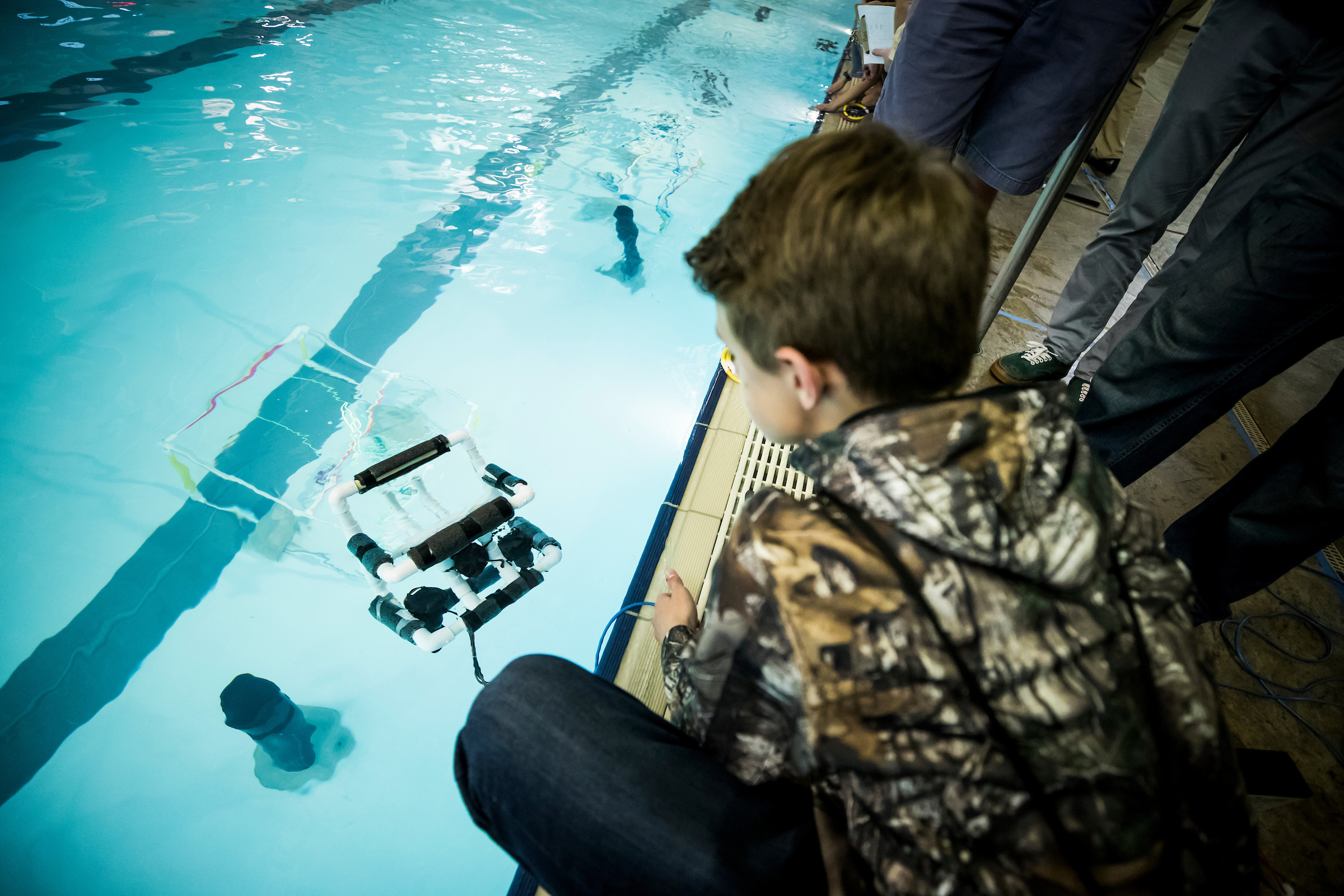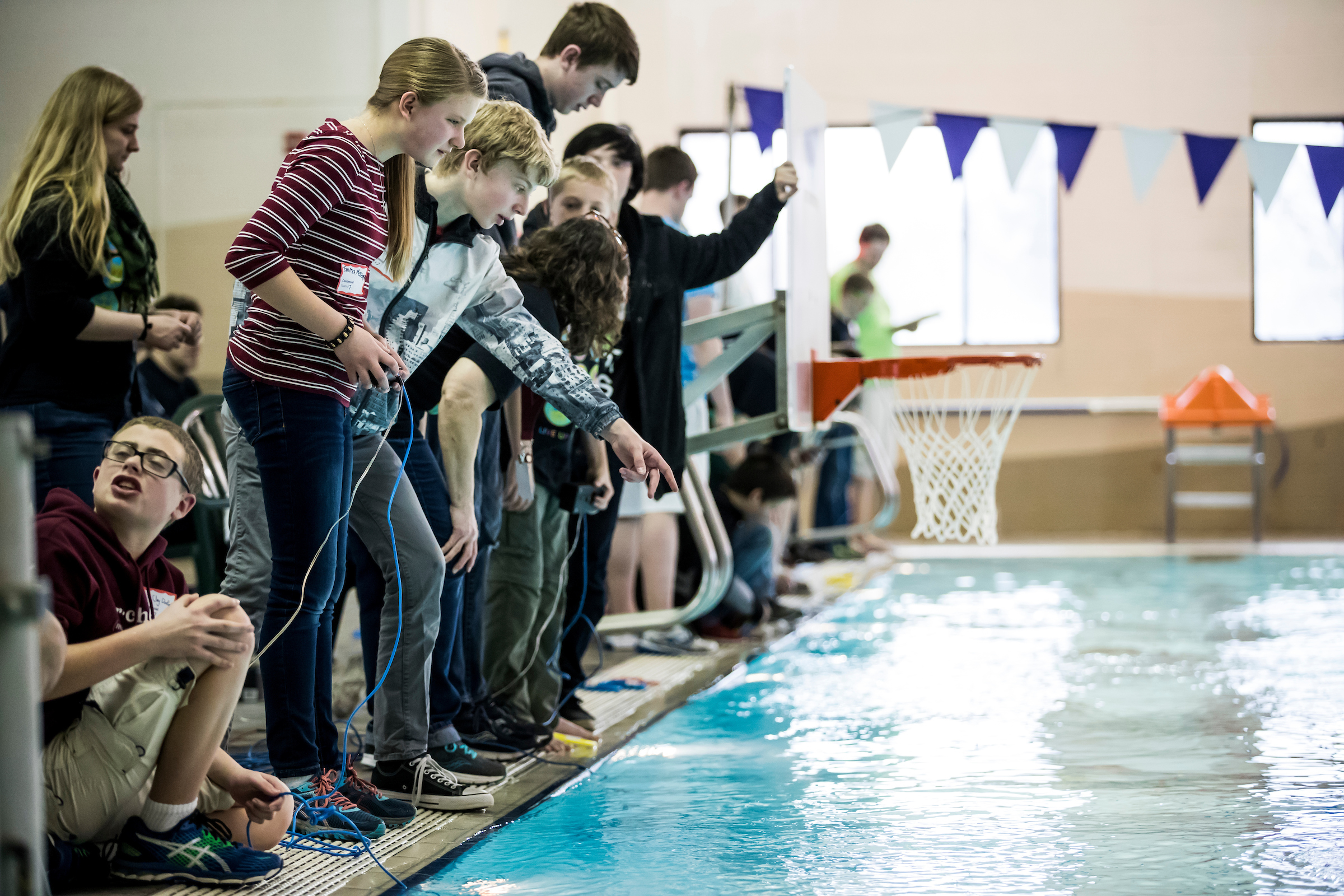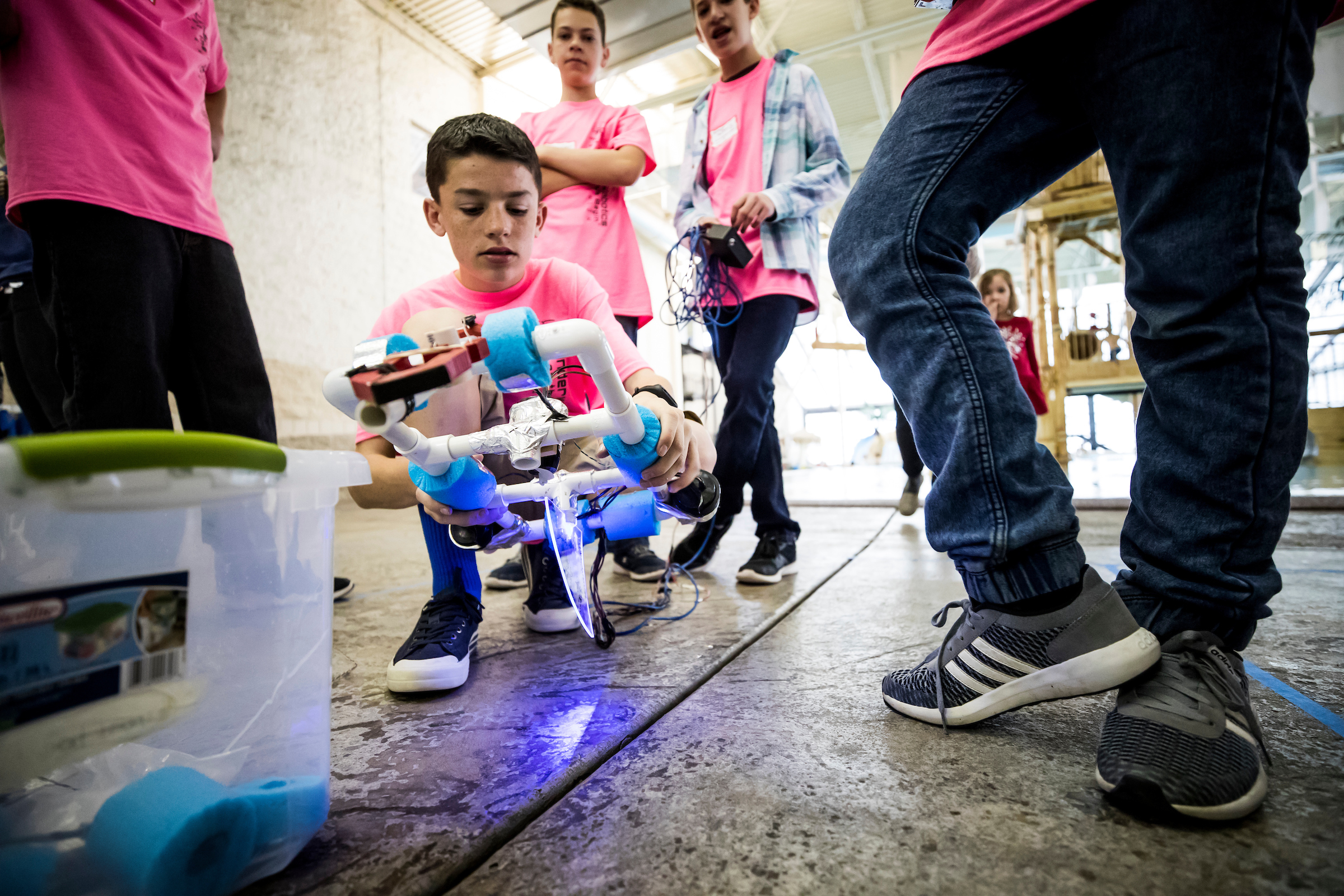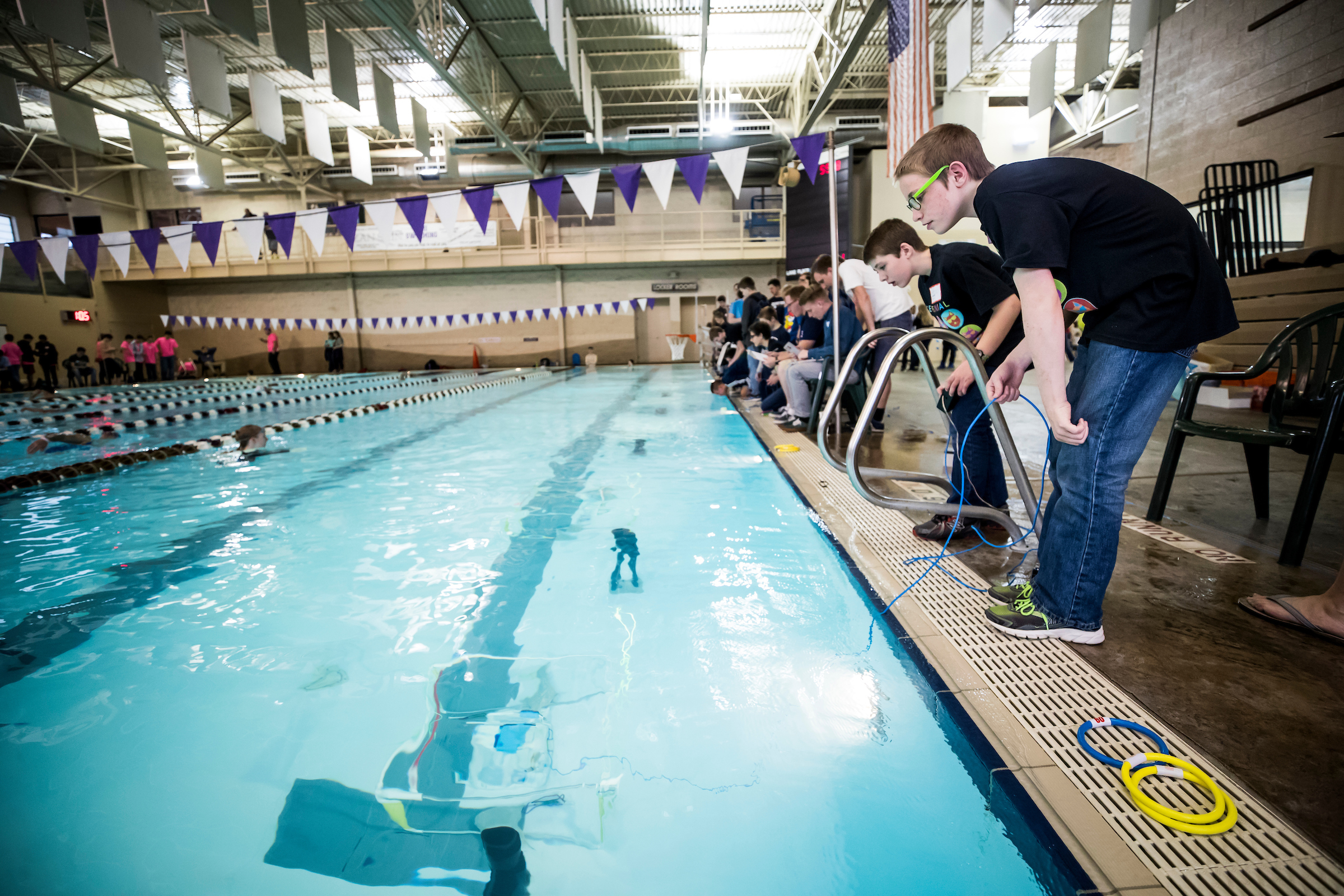 What makes UUR unique?
According to UUR Student Director Brady Moon, the students receive a unique opportunity to explore the world of engineering.

According to Moon, the competition's cost is low compared to other robotics programs around the country. Instead of paying $1,000 to $2,000 per team, students use household items to create their underwater robots.

"We are not only the biggest but (also) the cheapest, so there's not a huge barrier of entry," Moon said. "Engineering doesn't have to be expensive. This opportunity connects you with the resources that are down on your level."

"We have brought this opportunity to my hometown, Duchesne," Moon said. "They are getting introduced to what engineering is and it empowers them to try and explore."
My experience with UUR
Over the past four years, I have been heavily involved with UUR as a director, mentor, and research assistant. As I led, organized, and ran this statewide outreach program, I worked with schools to integrate this program into their class curricula and after-school programs. I continually created instructional videos and conducted workshops helping students design, build, and control their underwater robots in preparation for our annual statewide competition.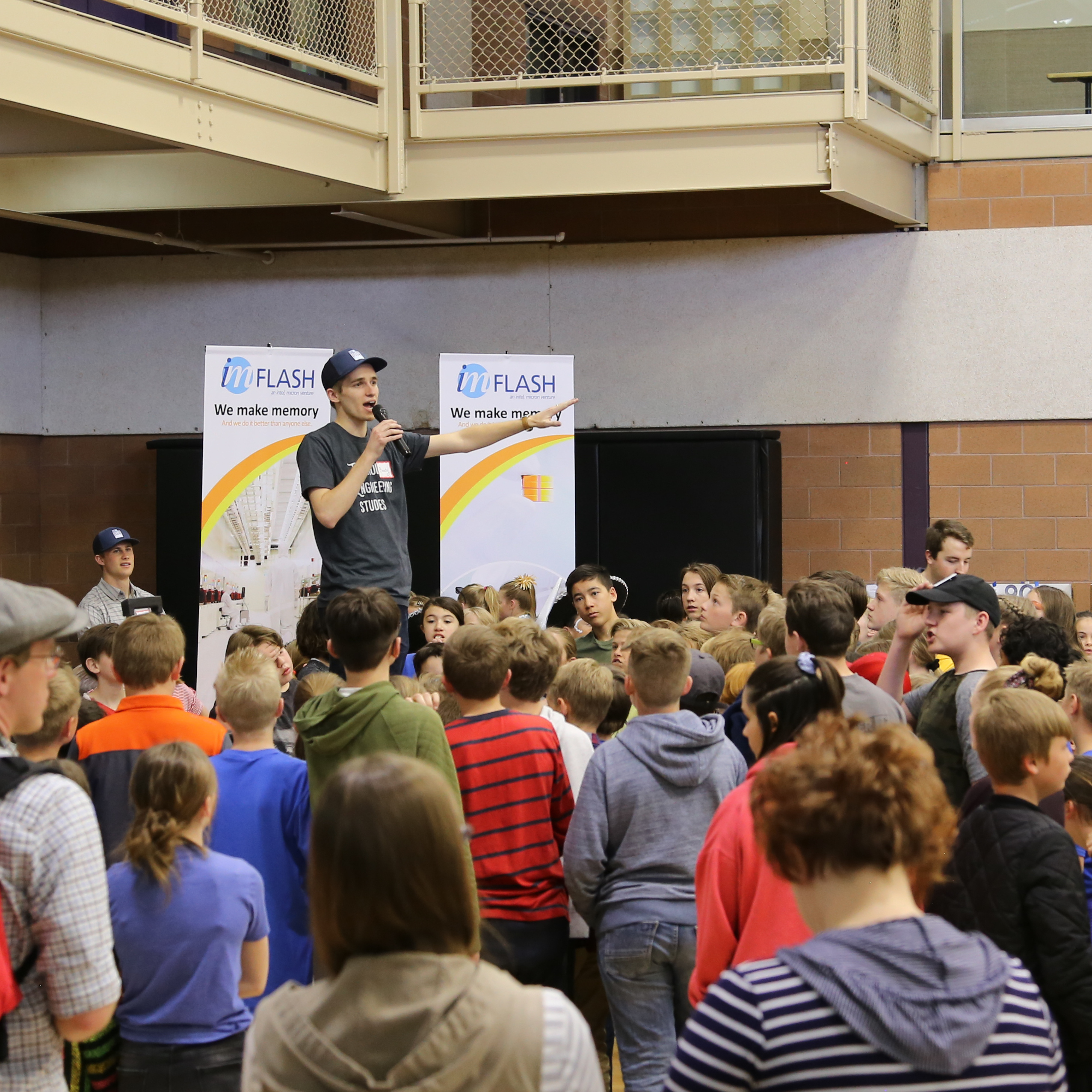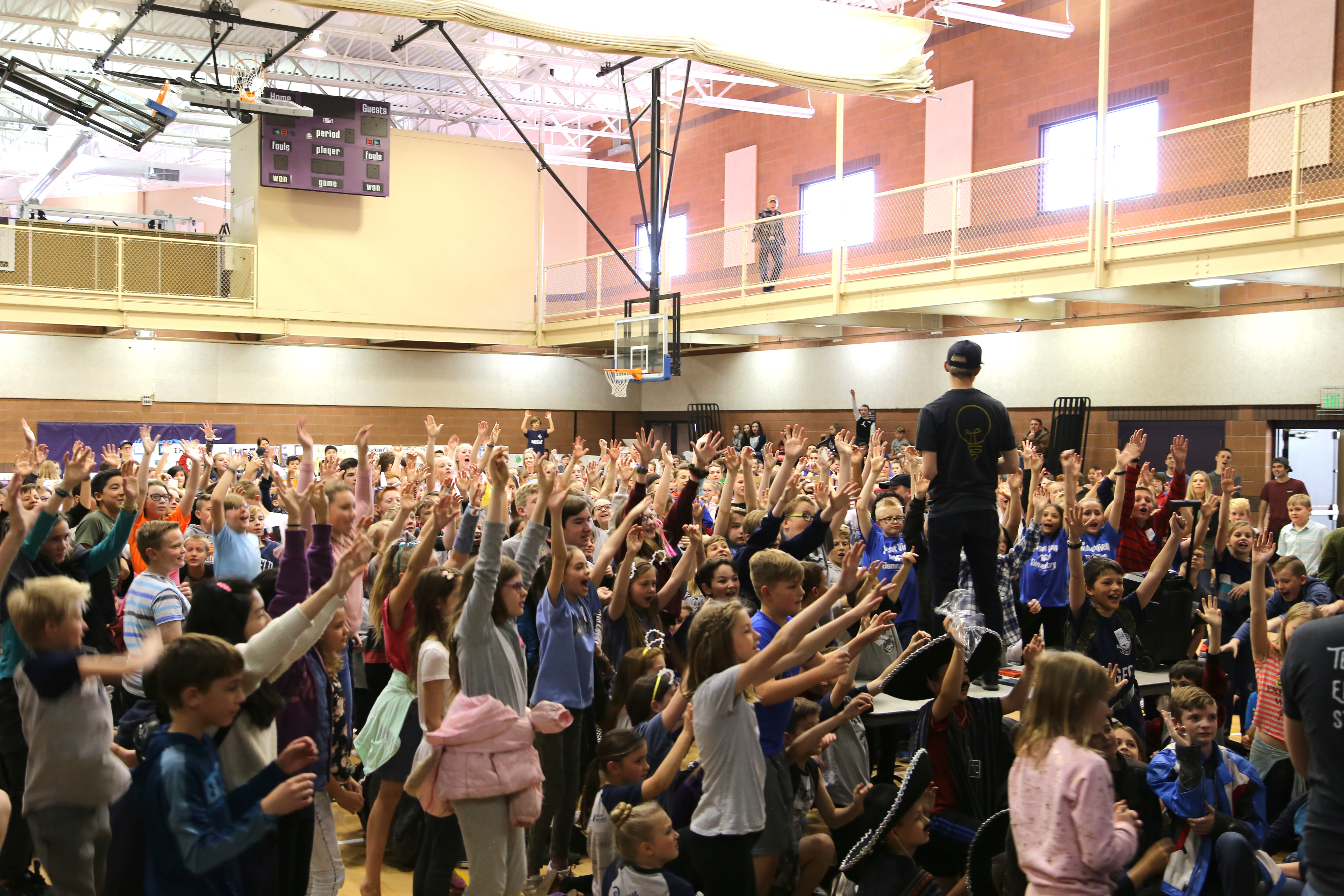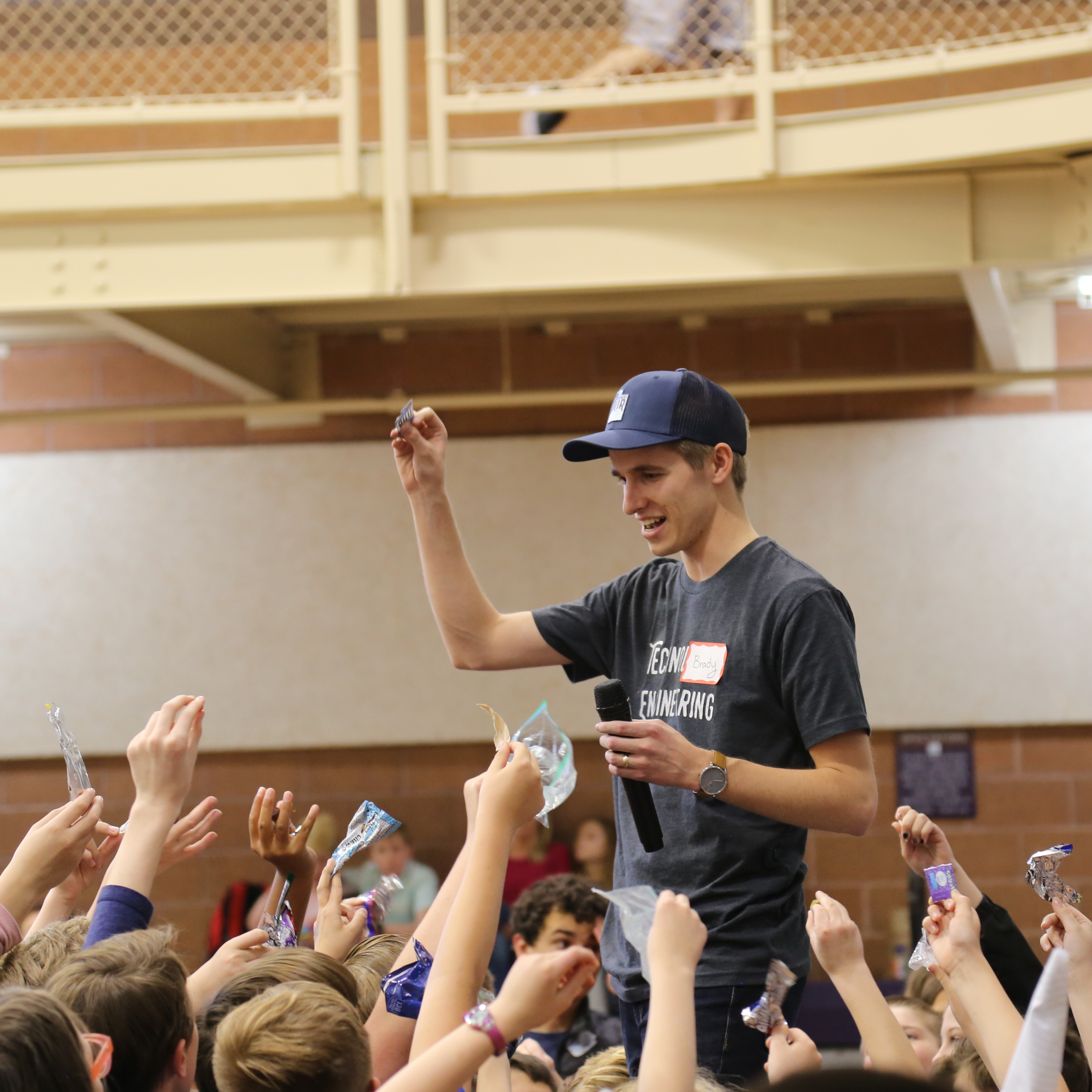 I first got involved with UUR during my first year of college as a volunteer helping teams from a middle school after-school program. I loved seeing the excitement in the students as they grasped new concepts and learned to solve problems on their own. I could easily see how the program impacted them and knew that I wanted to become more involved in the program.
One of the highlights in my years with UUR was helping the small, rural elementary school I attended start their own teams and give them STEM exposure and hands-on experiences I wish I could have received when I was younger.
---
Here can read the full article from The Daily Universe.
You can find out more about UUR and resources for building your own ROV at UtahROV.org.