AirLab | Carnegie Mellon University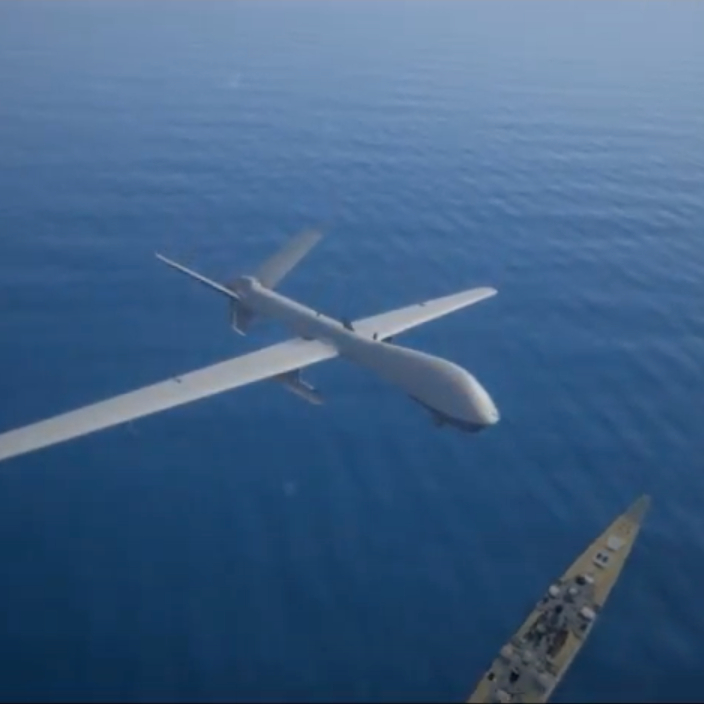 Autonomous Mission Execution for Teams of Reconnaissance UAVs | 2021 - Present
Developing autonomy algorithms to search for and track targets at sea
Testing on fixed-wing platforms with the Office of Naval Research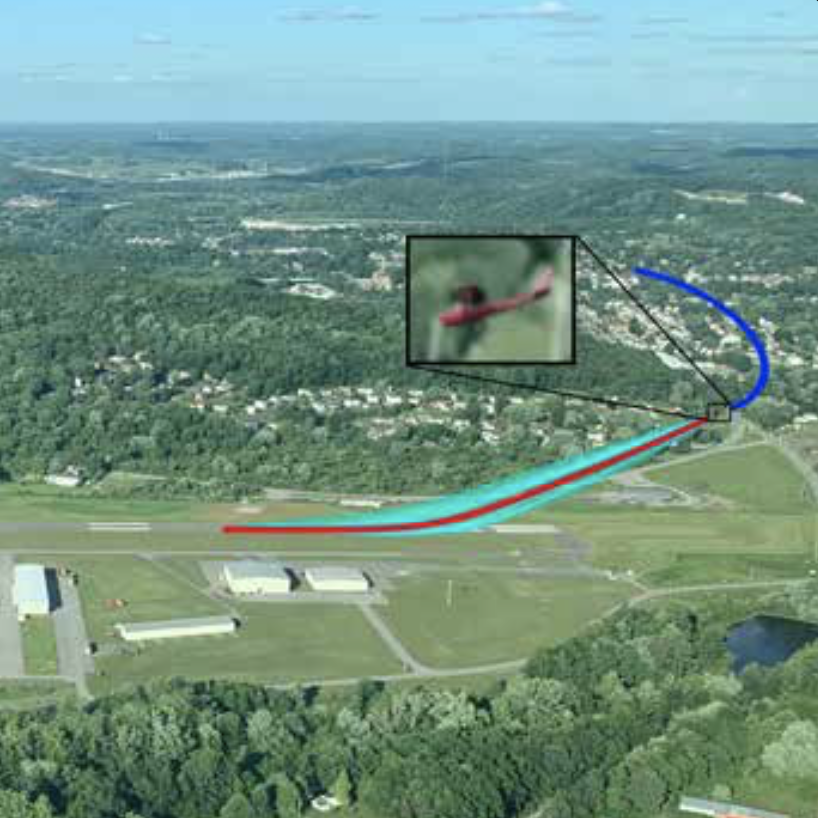 Safe and Seamless Operation of Manned and Unmanned Aircraft in Shared Airspace | 2020 - Present
Long-range aircraft detection and tracking strategies using a monocular camera
Constructing real-world dataset spanning many months of small aircraft at airports
Predicting future trajectories of aircraft using Graph Attention Networks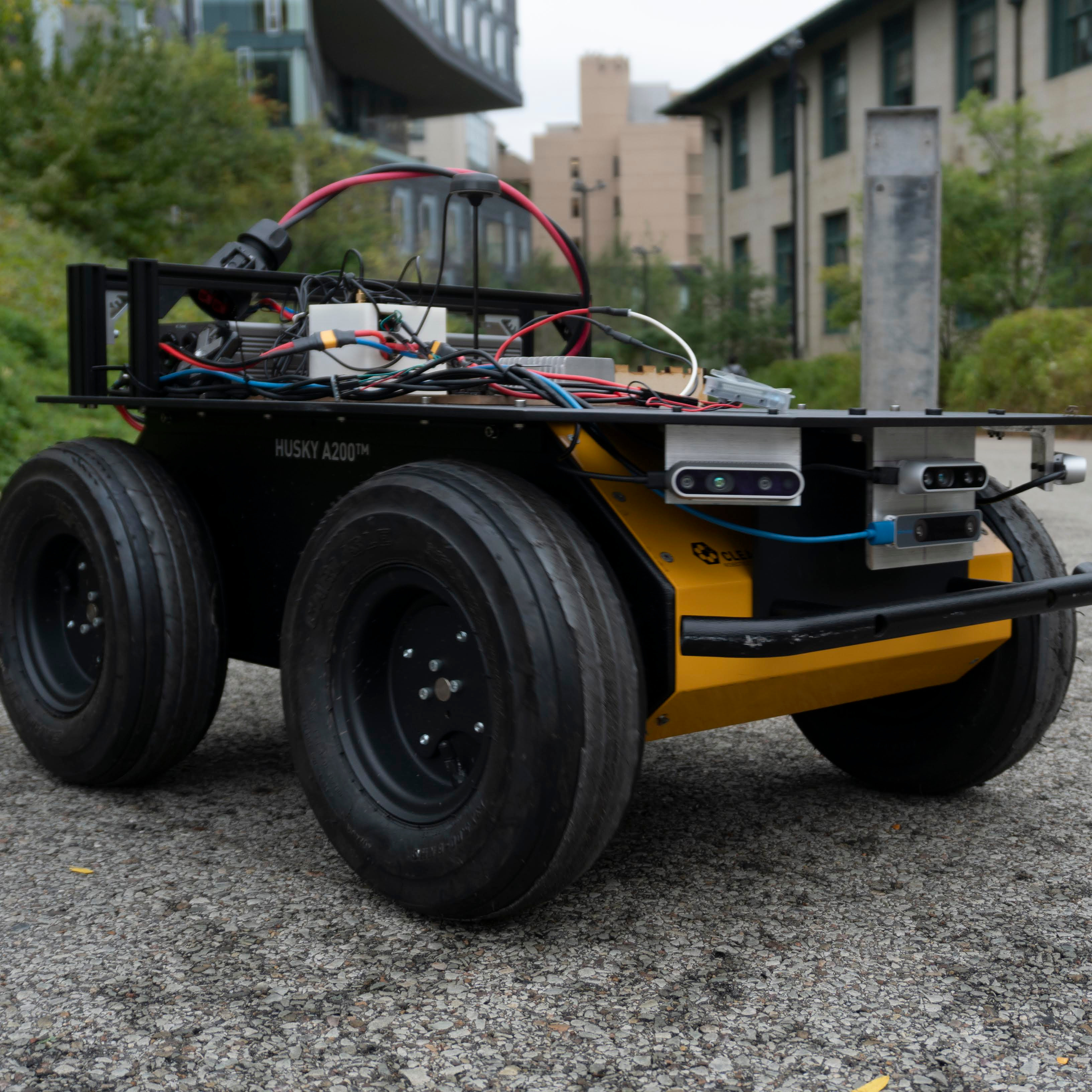 Goods Delivery Energy Productivity | 2019 - Present
Evaluating the impact of autonomous robots on the energy productivity of package delivery
Energy-based flight risk assessment for multirotor UAVs
Learning and validating energy models for autonomous robots
Learning motion primitives for a UAV to fly in windy urban environments
MAGICC Lab | Brigham Young University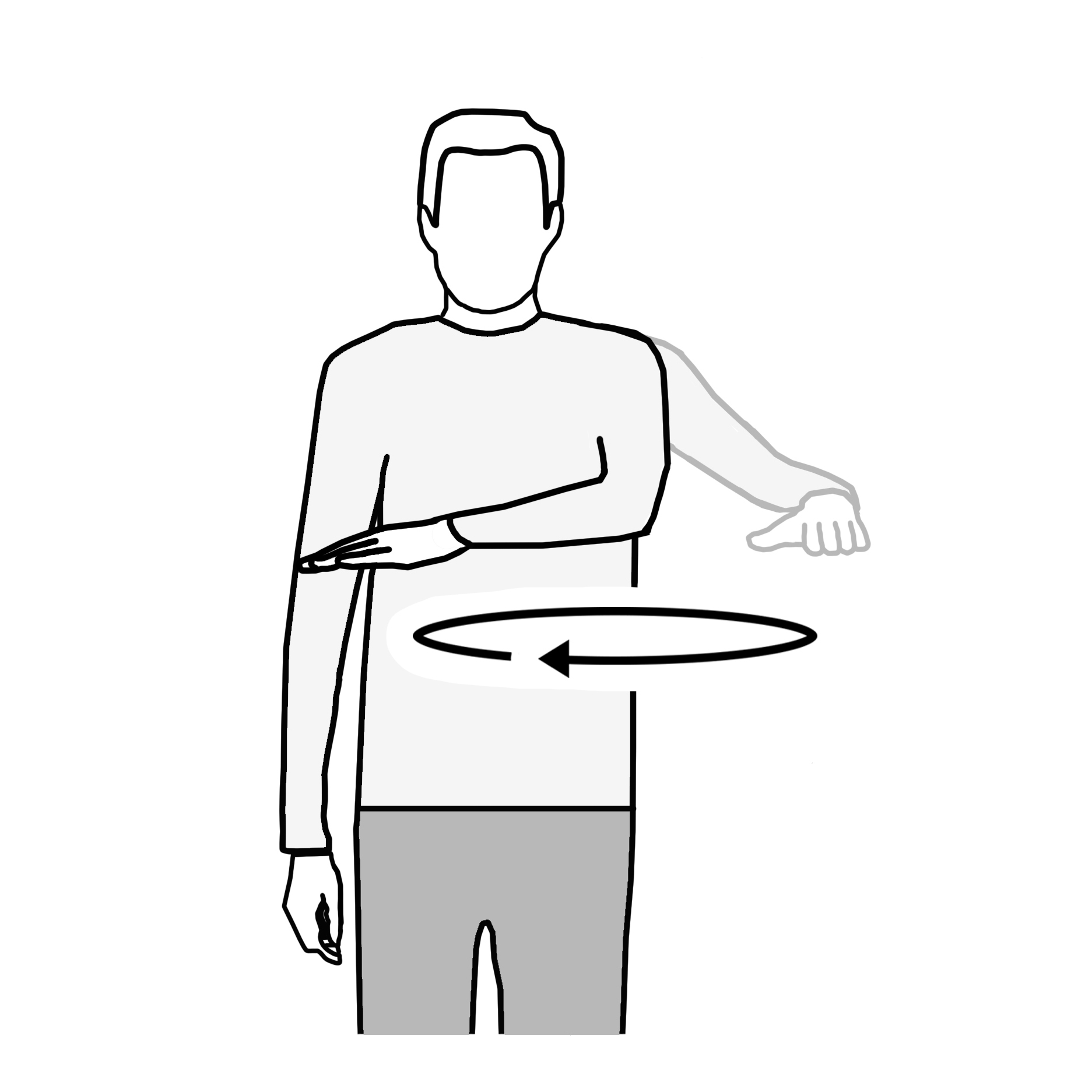 UAV Gesture Commands | 2018-19
Designed and trained a model to classify ten gestures with an accuracy of 95% using accelerometer and gyroscope measurements.
Designed and tested intuitive gestures and behaviors for natural directing of a fleet of UAVs
ICUAS 2019 | SN Applied Sciences 2021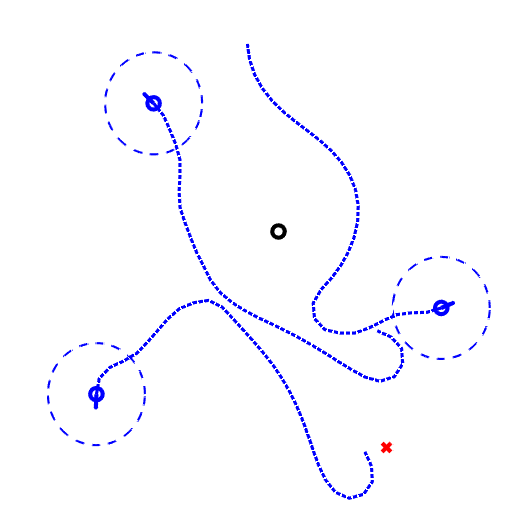 Multi-Mission Project | 2017-19
Developed a search algorithm for cooperating UAVs which maximizes area knowledge and the number of tracked targets using Gaussian process regressions
Implemented a Gaussian Mixture Model Kalman filter for more accurate target tracking with heterogeneous sensors
ICUAS 2018
Personal Projects
AUVSI Student Unmanned Aerial Systems Competition
Developed a robust RRT path planner for the AUVSI SUAS competition. This planner avoided obstacles while minimizing the waypoint capture error through ensuring long straight paths through waypoints.
Also fabricated and repaired fixed-wing UAVs, created an image distortion correction program for letter and shape recognition, and many other tasks over the three years on the team.
Autopilot Implementation
Implemented the autopilot from Small Unmanned Aircraft: Theory and Practice in Python. This includes controllers, estimators, a path planner, and a path manager.
Twitter Bot
Built a bot that tweets the daily average sentiment score of all tweets that mention the US President.