Though I am no longer involved in the leadership at Kiri, it is fun to see the latest progress of the company as a whole and its latest publicity and awards.
---

Here are some of the latest awards and articles for Kiri:
World Changing Ideas Awards 2020
Kiri is the world's 1st smart wooden block that helps kids learn language, STEM, and an expanding library of subjects, all without a screen. Together with its optional AI-powered app, Kiri creates a highly-personalized, multisensory learning experience for children of all abilities.

- Nick Porfilio, CEO at Kiri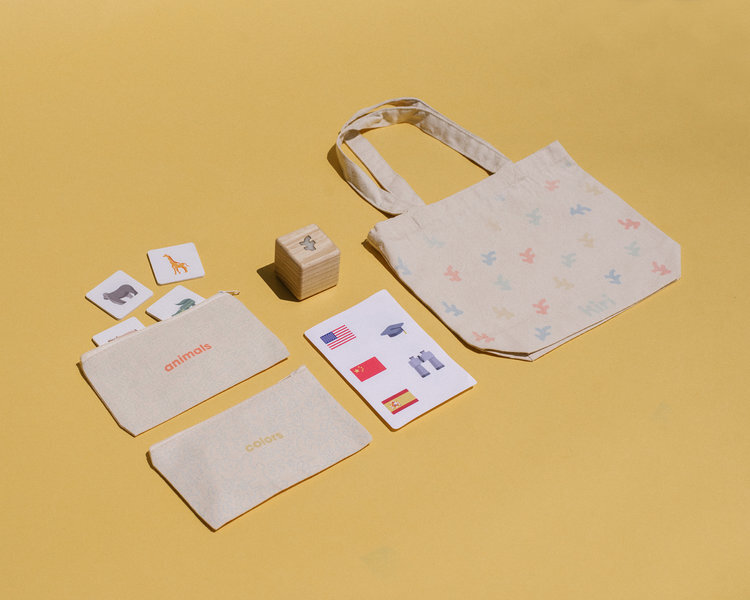 Check out the website kiritoys to learn more.